We are pleased to announce that we have expanded our presence to the sunny and tropical islands of Okinawa preferecture in the very south of Japan! Following numerous requests from US Servicemen who are stationed or who are visiting Okinawa, we established Japan Partner's very own branch, right in the heart of Naha, Okinawa prefecture's capital. We partnered up with Garage Ti-da, which is a major, well-established company in Okinawa that deals in many areas starting from Real Estate, Corporate Logistics, and including with automotive services.
For US servicemen stationed or visiting Okinawa it will give several important advantages:
You will be able to check with your own eyes the car that you are about to purchase
You can pre-order specific car of your interest (in case we do not have it in stock)
We can help you with arranging financing for your car through the bank that can help with car loans for servicemen
A friendly Japanese manager fluent in English will assist you and guide you through the process of purchasing a car of your interest
Please call us or email us in order to find out which cars we currently have in our Okinawa branch so we could set day and time when you can visit us
Contact Information in Naha, Okinawa:
Email: info@garageti-da.com
Phone: 098-917-1112 Fax: 098-890-0562
Address: Mamekobo Ltd, Ti-da shosyun Building, 6-3-3,
Oyama, Gonowan-shi, Okinawa, Japan 901-2223,
Map: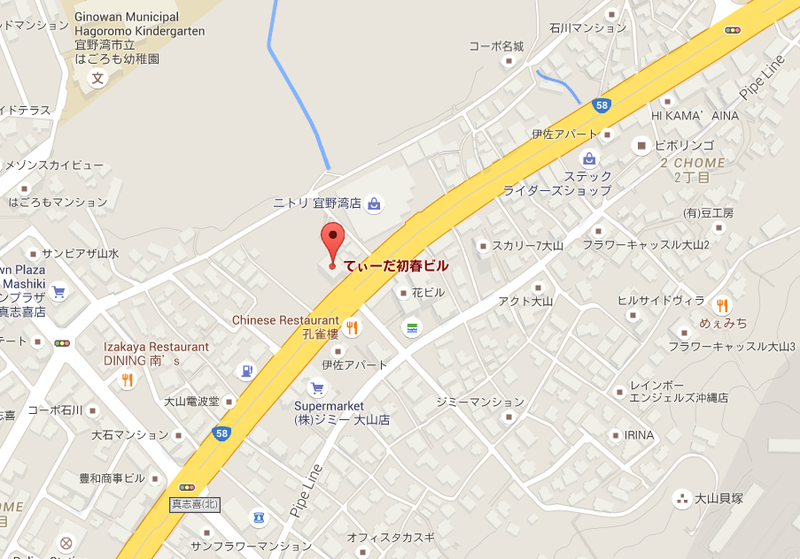 Currently we have the following japanese used cars in our Okinawa branch that you can personally examine there:
Toyota Supra Turbo
https://www.japan-partner.com/Auto/26199/Toyota/Supra/car-for-sale.html
Nissan Skyline GT-R Twin Turbo BNR32
https://www.japan-partner.com/Auto/26285/Nissan/SKYLINE/car-for-sale.html
Nissan Fairlady Turbo
https://www.japan-partner.com/Auto/26092/Nissan/Fairlady+Z/car-for-sale.html
Or you can check our inventory located at our head office. Please follow this link to check it
https://www.japan-partner.com/stocklist.html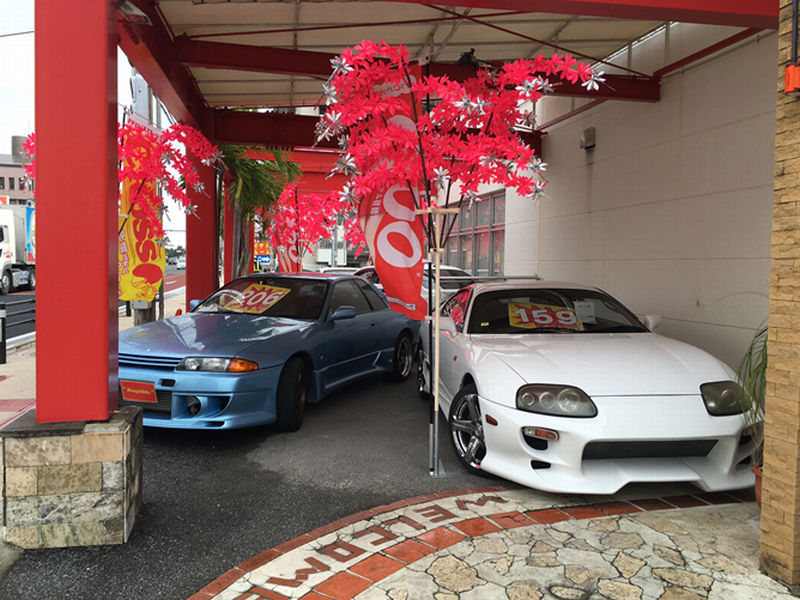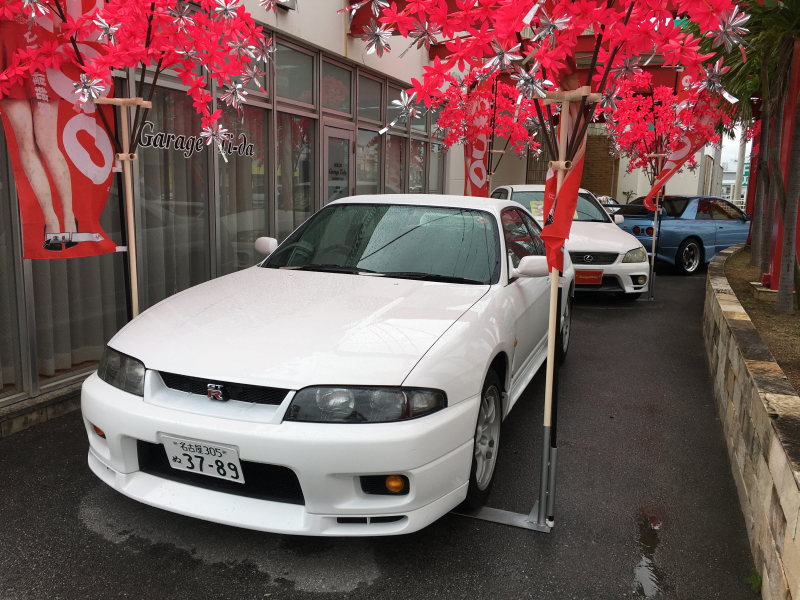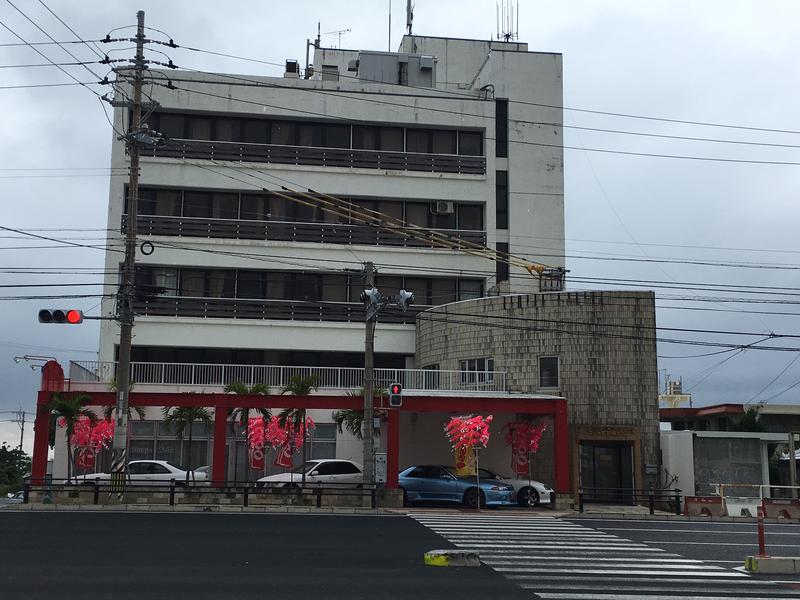 Our head office contact information is:
Email: info@japan-partner.com
Phone: +81-567-94-0015 (international dial) or 0567-94-0015 (domestic dial)
We can ship to Okinawa any of the cars located in Nagoya as well .
We look forward to hearing from you soon
Regards,
Japan Partner Team