japanese used cars.
our most popular stock
USED CARS OF SPECIAL INTEREST
Why japanese used cars are the most preffered in the world
Cars in Japan are very carefully maintained and the Japanese roads are renown to be the best in the world. Maintenance standards for motor cars driven in Japan are one of the highest in the world. Japanese government discourages people to own cars more than 5-6 years through a tier based "shaken" (technical car examination) system - the older the car is the more "shaken" tax you have to pay.
JOSEPH KRAUSS, USA
"While walking into work I had to do a double take bacause still can't believe this is my machine"
"I vouch for what they say (about condition and pre-shipment inspection). I have a GTO from them and when I was to change all fluids, it was all clear. The transaction was as smooth as it could be. 5 stars."
JAPANESE USED CARS FOR SALE. VIDEO
supplier since 2003
USED INDUSTRIAL AND FARM MACHINERY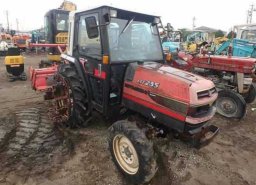 Mitsubishi Tractor , N/A
Stock no 35118, BNR34, MT , 2WD, 0 cc, H07D , 1 009km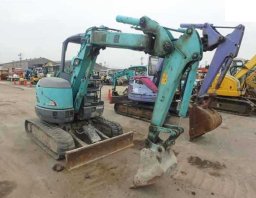 Kobelco EXCAVATOR , N/A
Stock no 35117, BNR34, MT , 2WD, 0 cc, 3-3TNV82A , 3 656km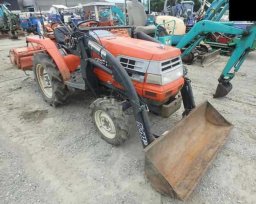 Kubota Tractor , N/A
Stock no 35114, BNR34, MT , 4WD, 0 cc, D1403 , 508km
Japanese market offers a vast opportunity for businesses outside Japan to find good quantity of different used industrial, construction and farm machinery at very low prices.
Advantageos conditions are offered by our company to search and purchase any quantity of tractors, excavators, forklifts, cranes, bulldozers from stock and other multiple sources.
Smart container vanning and shipment in 20ft and 40ft containers without third parties will result in less expenses in logistics and shipping cost. Our experience in containerized shipment gives you more and more opportunities to earn.
Contact us if you want to have business with Japan Partner in machinery
recommended cars from auction
recommended used cars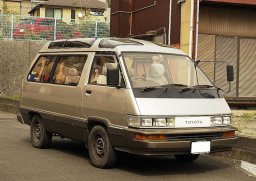 Toyota MASTER ACE SURF, 1986
Stock no 33774, E-YR21G, AT, 2WD, 2000cc, , 82 500km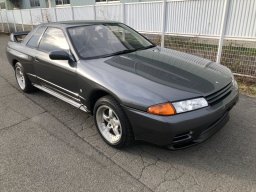 Nissan SKYLINE, 1992
Stock no 27188, E-BNR32, MT, 4WD, 2600cc, RB26, Turbo 117 306km
Tadano Crane, 1990
Stock no 31765, TM-10Z, MT, 2WD, 0cc, ***, 0km